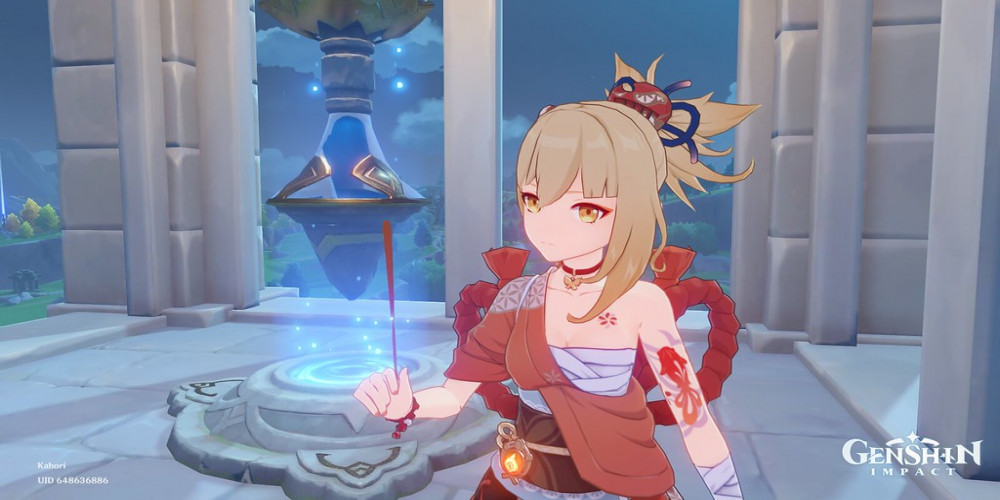 Genshin Impact is one of the most popular gaming titles out there, and its developers, HoYoverse, have been trying to keep up with the players' expectations. Recently, a new leak revealed two new artifact sets that might be arriving in the upcoming update 3.6.
The anticipation for the new update has been high for months, with rumors hinting that Dendro user Baizhu might become part of the game. These leaked artifacts could be a sign that the developers are preparing something big for the fans. The two new sets were first revealed on Genshin Impact leaker's Twitter page, and some of the artifacts will reportedly include a new sword, bow, wand, and catalyst.
The artifacts will provide a boost to the players' abilities, with the sword offering increased physical damage, the bow increasing the CRIT rate and DMG, the wand increasing Hydro DMG and CRIT rate, and the catalyst boosting the Elemental Skill and Elemental Burst DMG.
The artifacts will also come with their own bonuses, such as increased HP and DEF for the sword, increased ATK for the bow, and increased Energy Recharge for the wand.
Aside from the new artifacts, the update is also expected to introduce new characters, areas, and quests. Players will be able to explore a new region and obtain new weapons and equipment to help them progress further in the game.
Genshin Impact is always looking to improve its experience and the addition of two new artifact sets in the upcoming update, 3.6 is just one of the ways it's doing that. The new artifacts should provide a significant boost to the player's abilities and can help them progress further in the game. We'll have to wait and see what else the update brings with it.
We'd love to hear your thoughts on the upcoming update. Leave a comment below and let us know what you're most excited for!