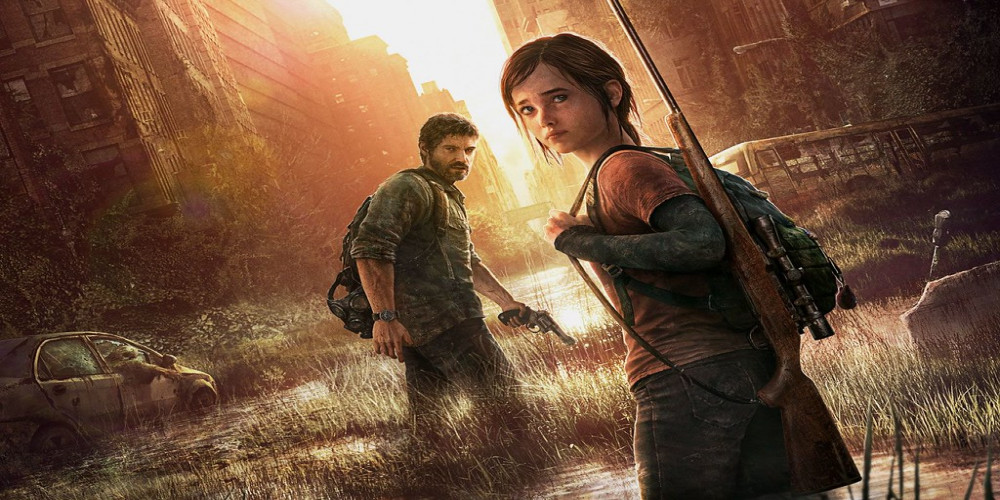 The latest patch for the critically acclaimed The Last of Us Part I has arrived, bringing much-anticipated updates and improvements to the PC version of the game. Version 1.0.5.0 comes with several bug fixes, performance optimizations, and additional features that enhance the overall gaming experience. Fans of the game have been eagerly waiting for this update, and now it's finally here. Let's dive into the key highlights of this new patch.
First and foremost, the update significantly improves the game's performance on PC by addressing several issues that caused crashes and slowdowns. This means players can now enjoy a more stable and smoother gaming experience. Additionally, the patch includes fixes for various in-game bugs, ensuring a more seamless and polished gameplay.
One of the most notable additions in this update is the implementation of a new feature called "Grounded Mode." This new difficulty setting is designed for players seeking a more challenging experience, as it reduces the number of resources available throughout the game, making survival even more difficult. Players who successfully complete the game in Grounded Mode will be rewarded with an exclusive trophy, adding another layer of accomplishment for die-hard fans.
The patch also introduces enhancements to the game's accessibility options, making it more inclusive for players with unique needs. This includes improvements to the text-to-speech feature, which now provides more accurate and detailed descriptions of in-game items and events. Additionally, the update brings about some visual improvements, such as better lighting and texture rendering, providing a more immersive experience.
The Last of Us Part I remains a fan favorite, and this latest update shows that the developers are committed to continually refining and improving the game for its dedicated player base. With the new Grounded Mode, accessibility enhancements, and performance optimizations, Version 1.0.5.0 is a welcome addition for both new and seasoned players. So gear up, dive back into the post-apocalyptic world, and experience the game like never before.
We'd love to hear your thoughts on this latest update. Have you tried out Grounded Mode yet? What other improvements would you like to see in future patches? Leave a comment below and let us know!