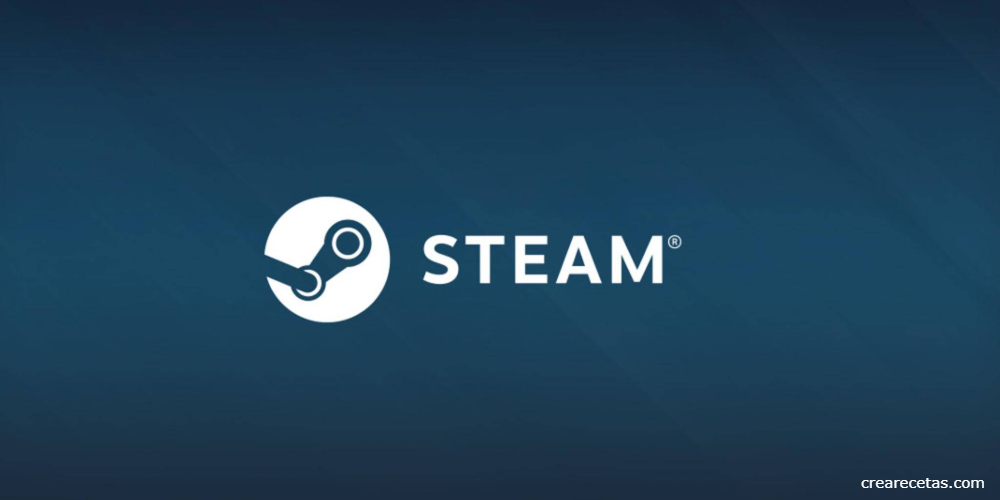 Valve has recently released a new update for its Steam client, allowing gamers to copy and transfer game installations between PCs or even a Steam Deck over a local network connection. This is an incredibly useful feature that can save you from the hassle of having to redownload games or mess around in directories.
To move game files between two computers usually requires either having an external storage medium with enough space for the entire directory or using Windows LAN settings to do so. But this option may not always be available if you don't have the right hardware, especially if you're transferring large-sized games like Call of Duty or Flight Simulators.
When downloading a game from Steam, it will now perform a check to see if any local network devices running Steam have the game files installed already. If found, then the file transfer process will begin instead of starting from scratch on the server side. To facilitate this process, there are some key settings available in your account menu that determine what permissionsSteam has access to when looking for data on other clients and users.
By default, only your own devices or those belonging to your friends are allowed access when attempting file transfers. However, you can open up further options, such as allowing any user connected to your LAN access, too, if desired. Of course, this is limited by being restricted locally, so transferring files elsewhere would still require copying them onto an external drive – but even so, this new feature should prove invaluable in certain scenarios!
The biggest advantage of using local networks comes down mostly to storage space; large AAA titles can take up huge amounts of the room while small indie games may be more reasonable (yet still not always ideal). But now, at least gamers won't have to worry about finding enough space to move their purchases between machines under one roof – making things much easier overall!
Conclusion
All in all Valve's latest update makes it much easier for gamers who need or want their purchases accessible across multiple platforms without having to run into storage issues along the way - saving both time and hassle in one fell swoop!