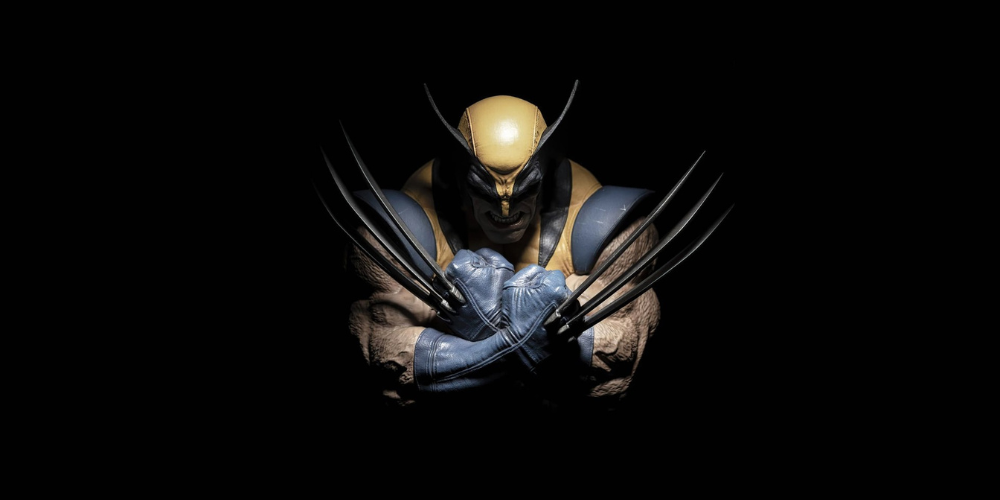 Marvel's Wolverine, announced by Insomniac Games in 2021, is currently under development and will exclusively be available for PS5, at least initially. The release date of the game is still unknown. Insomniac Games has a notable history of creating popular superhero titles like Marvel's Spider-Man series, which consistently rank amongst the best superhero and PS5 games. With Marvel's Spider-Man 2 set to launch soon, it's clear that the studio plans to continue producing captivating Marvel titles.
With Marvel's Wolverine, the studio plans to switch to a more mature tone. While specific details are still under wraps, the PlayStation blog assures fans that Insomniac will honor the popular character's essence while innovatively incorporating their distinctive creativity.
As for the game's release date on the PS5, concrete information is yet to emerge. With Marvel's Spider-Man 2 launching on October 20 this year, potential details about Wolverine's release may only emerge in late 2024 at the earliest.
Marvel's Wolverine, like Marvel's Spider-Man series, will be exclusive to the PS5 console. This means it will not be available on Xbox Series X or Xbox Series S, which is expected knowing that Sony acquired Insomniac Games in 2019. The game won't be available on the PS4 console as well.
However, there are chances that the game could eventually reach PC platforms, supported by the fact that previous titles – Marvel's Spider-Man and Marvel's Spider-Man: Miles Morales – were available on PC, although sometime after debuting on Sony's consoles.